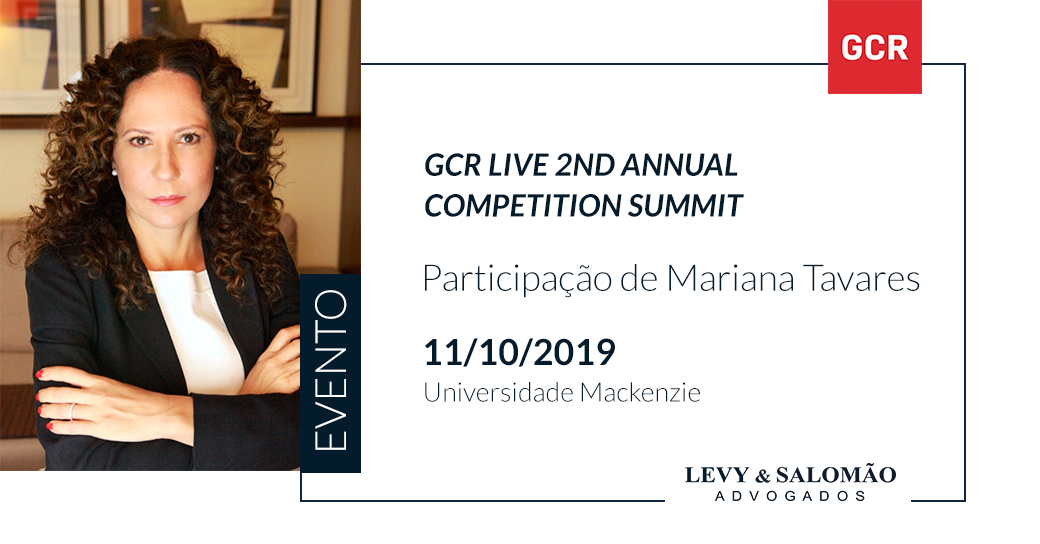 Partner Mariana Tavares de Araujo will moderate the "Enforcers' roundtable" at the GCR-Latin Lawyer 2nd Annual Competition Summit, which will be held on October 11th at the Mackenzie University in São Paulo.
Leading enforcers from Brazil, Mexico and Argentina will discuss recent competition enforcement activity, analyse lessons learnt and share predictions of what is in store for the coming year.
More information are available at the summit's website.