Levy & Salomão Advogados was founded in 1989 and serves the needs of its Brazilian and foreign corporate clients from its offices located in São Paulo, Brasília and Rio de Janeiro.
Our attorneys combine diverse experience not only in the practice of law, but also in finance, capital markets, international business and accounting, and in government.
Our clients typically reach out to us with complex matters and high-stakes disputes. We provide them with rigorous analysis and sound judgment; and result-oriented, efficient implementation of our advice and recommendations.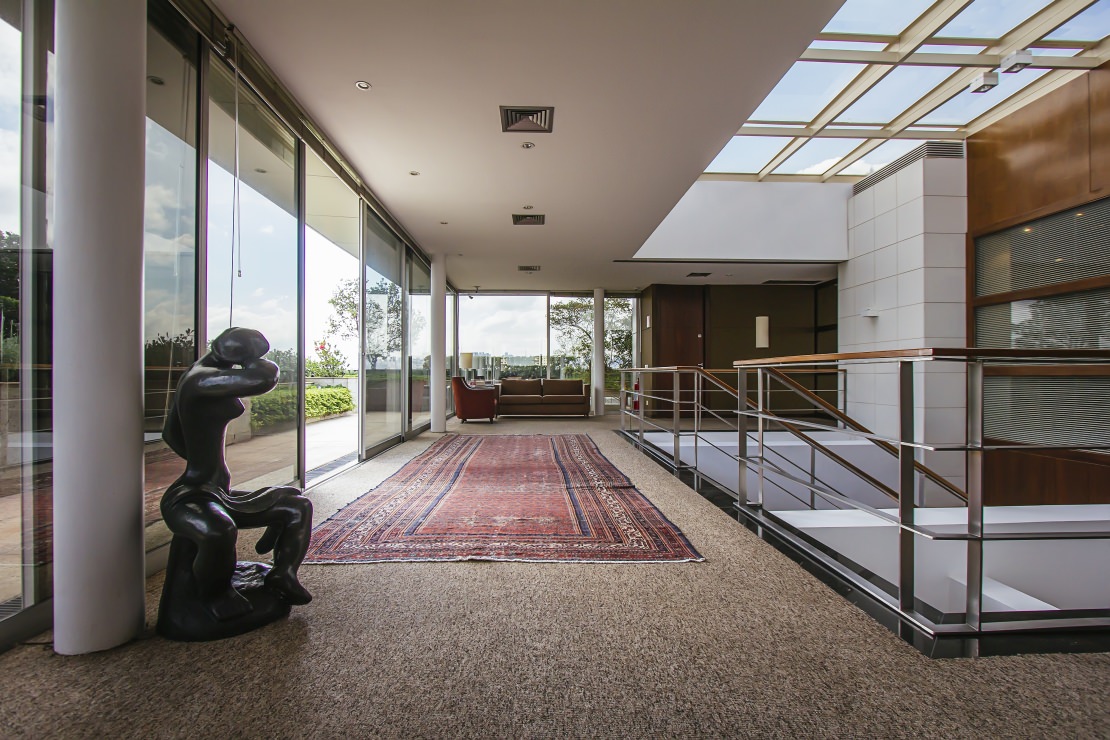 São Paulo Office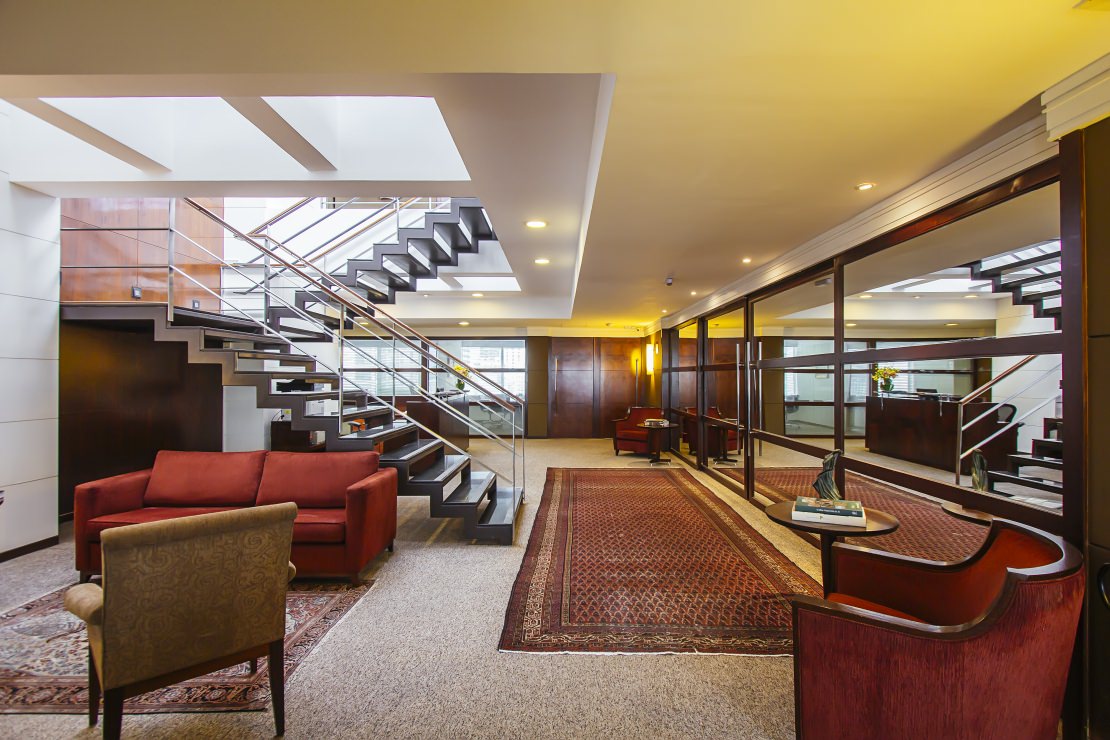 São Paulo Office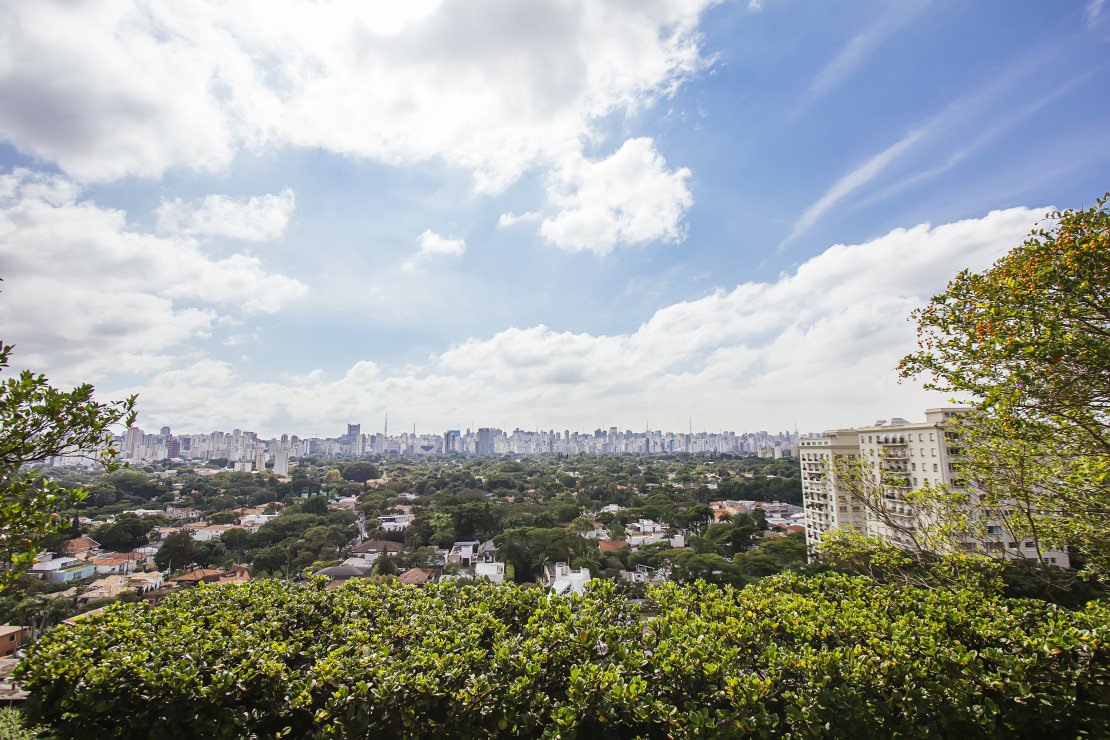 São Paulo Office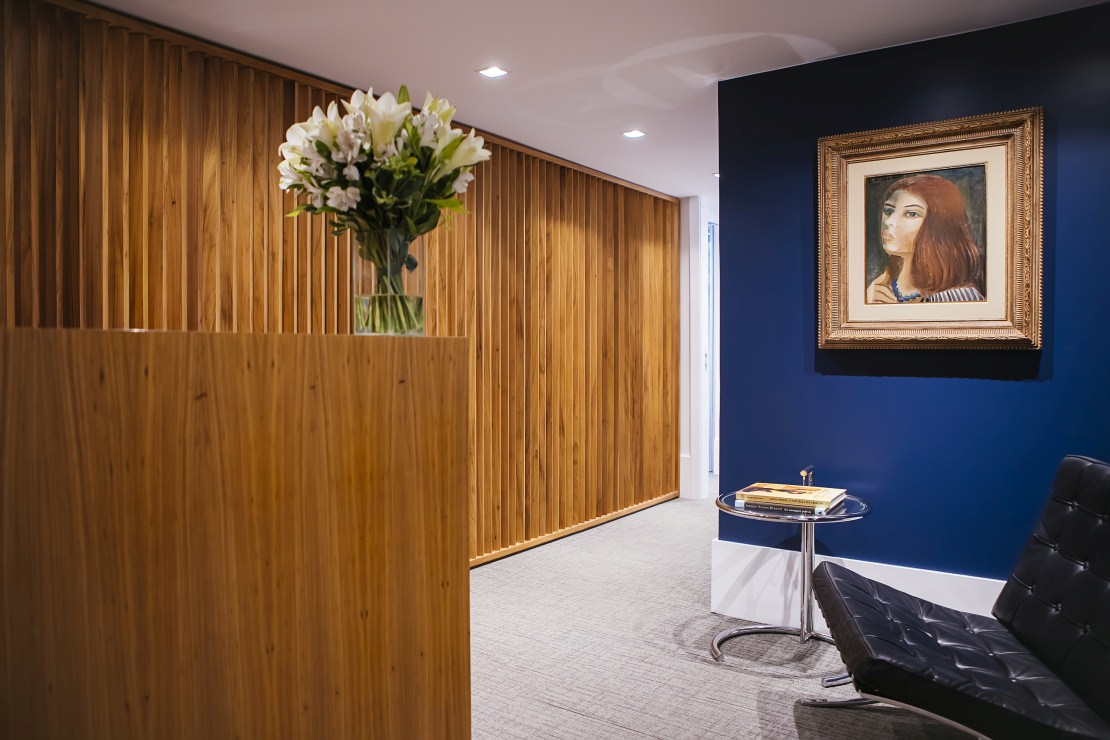 Rio de Janeiro Office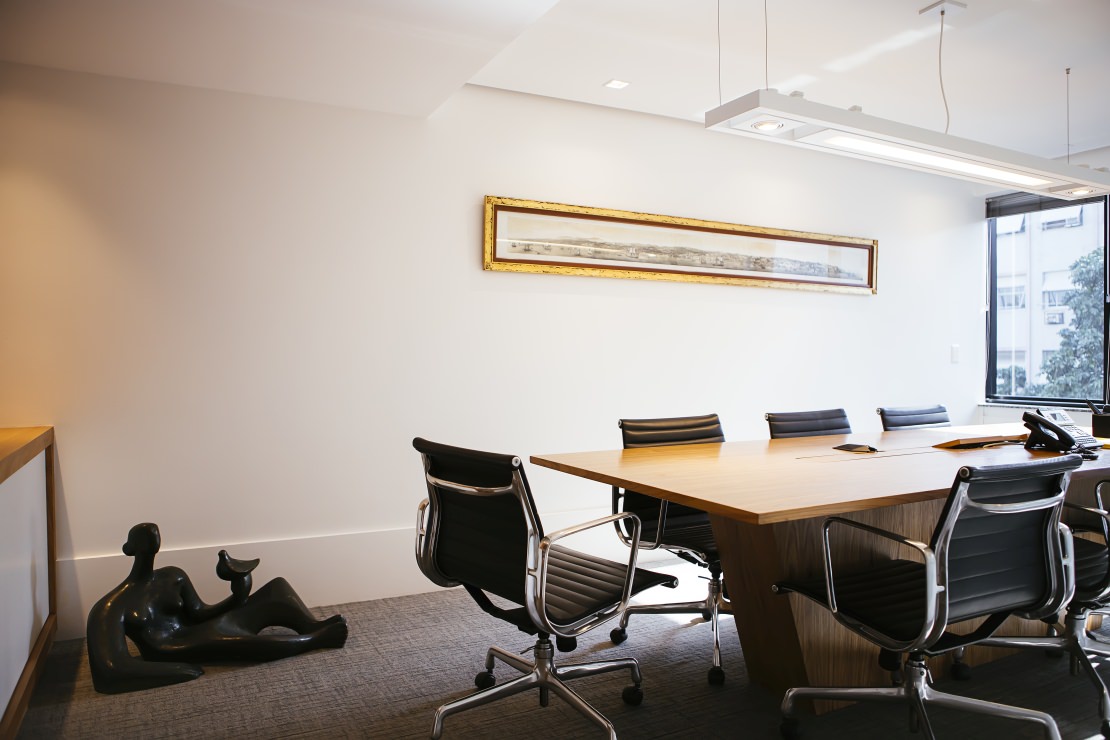 Rio de Janeiro Office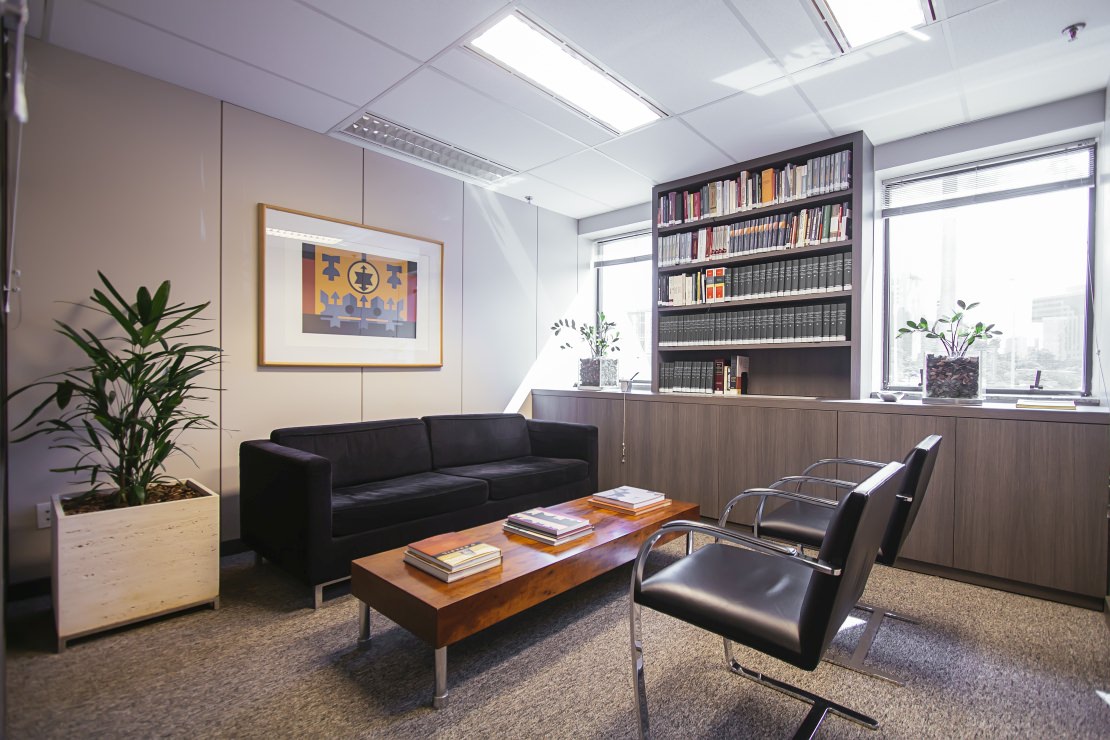 Brasília Office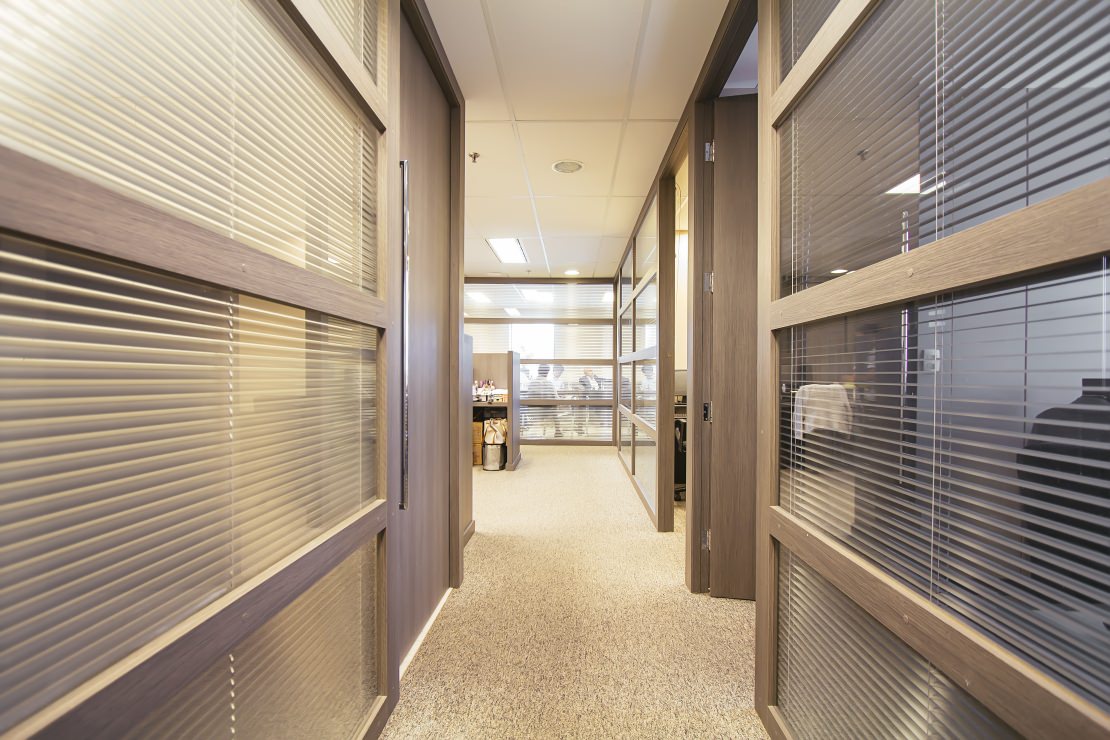 Brasília Office