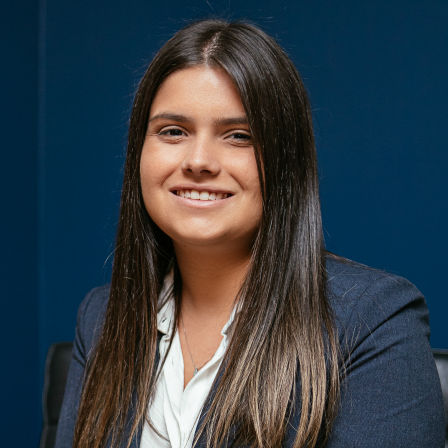 Camila Mariotto
Associate
Contact: + 55 11 21 3503 2007
Bar Admissions
OAB-RJ 221.593
Languages: English and Spanish
Camila Mariotto practices in Data Protection and Media, Entertainment & Sports Law matters, including within the IP, Audiovisual, Image Right's, Promotions and Advertisement and Sports areas.
Ms. Mariotto is involved in judicial and administrative tax litigation, at federal, state and municipal spheres as well, in the interest of companies in face of charges by the Government.
Her previous experience includes working in Dispute Resolution and Copyright. Ms. Mariotto holds a Bachelor of Laws from Pontifícia Universidade Católica do Rio de Janeiro (PUC/RJ).
Education
Bachelor of Laws, Pontifícia Universidade Católica do Rio de Janeiro