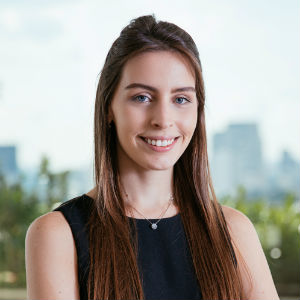 Gabriela da Costa Carvalho Forsman
Associate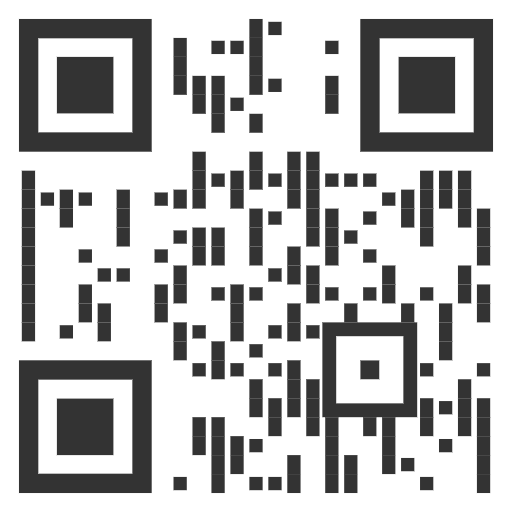 Contact: +55 11 3555 5165
Bar Admissions
OAB-SP 420.169
Languages: English and Portuguese
Gabriela da Costa Carvalho Forsman assists clients in antitrust, anticorruption and compliance matters before administrative and judicial courts. She conducts internal investigations; has experience in negotiating leniency and settlement agreements with public authorities, including the Administrative Council for Economic Defense (CADE), the Federal Controller's Office (Controladoria Geral da União – CGU) and the Public Prosecutor's Office; and represents clients in filing and challenging merger reviews before CADE.
Furthermore, Gabriela structures compliance programs and reviews associations and companies' business practices.
In 2018, she assisted clients in antitrust, corporate and refugee matters at Hogan Lovells International LLP, Tokyo.
Gabriela is studying for a master's degree in Economic Criminal Law at Fundação Getúlio Vargas in São Paulo (FGV-SP) and is part of the FGV-SP research group "Sanctioning Law of Legal Entities". She was also a member of the PUC-SP research group "Law and Fight against Corruption".

Publications
- Co-author of "Investigações internas: Melhores práticas internacionais e a experiência brasileira". In IBRAC. Revista do IBRAC. Direto da Concorrência, Consumo e Comércio Internacional. Número 2. 2021.

- Co-author of "Competition compliance in Brazil: retrospective and perspective". In. Competition Policy Internacional. November Chronicle. 2021.

- Co-author of "Antitrust discrimination: Where are we and what are the envisioned
challenges for the future?". Conducts Enforcement in Brazil: Frequently Asked
Questions.2019.
- Co-author of "WTO's measures against money laundering" (Novas ações da OMC
contra a lavagem de dinheiro). Valo Econômico.2017.

Education
Bachelor of Laws, Pontifícia Universidade Católica de São Paulo