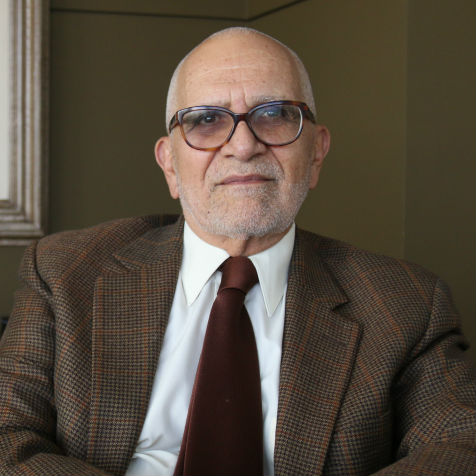 José A. Graça Lima
Of Counsel
Contact: + 55 21 3503 2027
Bar Admissions
OAB-RJ 207.413
OAB-SP 415.397

Languages: English, Spanish and French
Former Ambassador José Alfredo Graça Lima focused his career on trade diplomacy and negotiations. As Brazil´s chief negotiator in the Uruguay Round, he was involved in the redesigning of the multilateral trade system and indeed in the creation of the World Trade Organization (WTO).
In almost 50 years as a career diplomat, Mr. Graça Lima held various positions in the Brazil's Ministry of Foreign Affairs. He led the negotiations which resulted in the creation of Mercosur, those held between Mercosur and the European Union, and also in the WTO. Ambassador Graça Lima was Head of the Brazilian Mission to the European Communities in Brussels, as well as Consul-General in New York and in Los Angeles. He has served as a panelist, and Chairman, under WTO Dispute Settlement Body (DSB) panels.
Ambassador Graça Lima was responsible for Brazil's bilateral relations with Asian and Pacific countries, and served as BRICS sherpa during the 2014 BRICS Summit, hosted by Brazil in Fortaleza, when the New Development Bank was launched.
He is a member of the Board of Trustees of the Brazilian Center for International Relations (CEBRI) and Of Counsel at Levy & Salomão Advogados in the areas of government relations and international trade, and also in projects related to Asia.
Education
Bachelor of Laws, Pontifícia Universidade Católica do Rio de Janeiro (PUC-RJ)