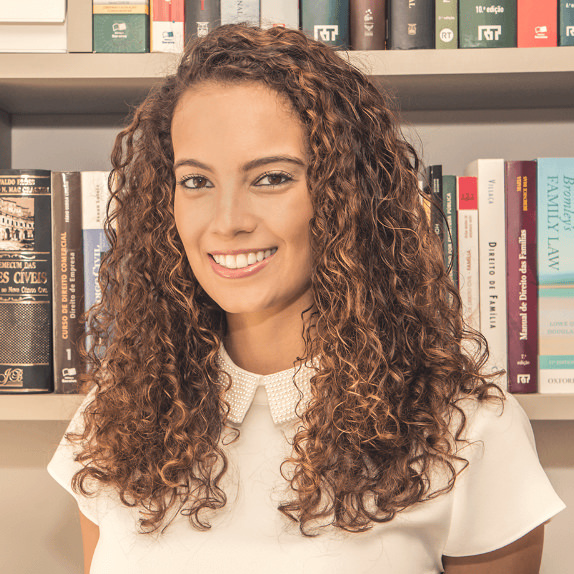 Larissa Campos Machado
Associate
Contact:
Bar Admissions
OAB-SP 314.937
Languages: English and Portuguese
Larissa Campos Machado practices in the areas of Corporate Law, M&A, Governmental Affairs and Privacy and Data Protection. She assists clients with the organization and maintenance of business entities in Brazil, as well as negotiates, prepares and assesses corporate contracts. Ms. Machado also structures mergers and acquisitions and provides advice in connection with corporate reorganizations. Additionally, Ms. Machado advises clients regarding governmental relations and regulatory matters.
She has experience in working with real estate matters, family law, estate planning, business management, and political campaigns.
Education
Bachelor of Laws, Pontifícia Universidade Católica de São Paulo
Master of Laws in Civil Law and Universidade de São Paulo
MBA, Fundação Getúlio Vargas de São Paulo