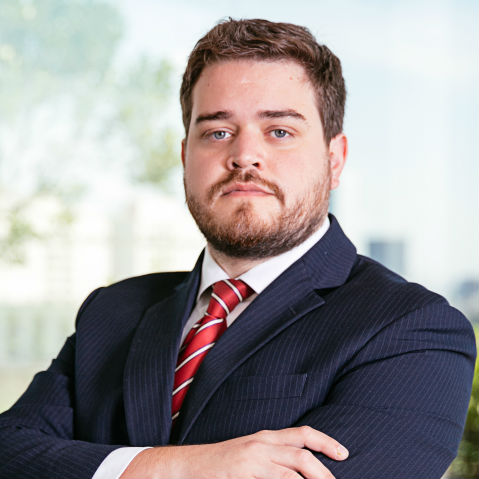 Luiz Gustavo Lopez Mide
Associate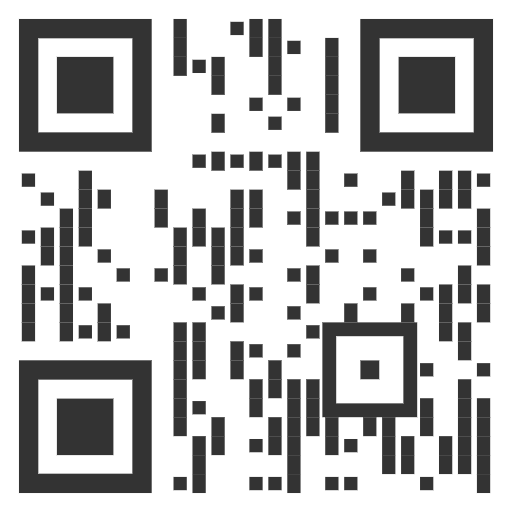 Contact: + 55 11 3555 5083
Bar Admissions
OAB-SP 382.203
Languages: English, Portuguese and Italian
Luiz Gustavo Lopez Mide is an associate in Levy & Salomão Dispute Resolution team. He represents clients in a wide range of disputes, including those related to commercial agreements and other corporate arrangements, compensation for damages, credit recovery, consumer law, class actions, matters of public law, public integrity, regulatory and environmental matters, among others.
Mr. Mide also represents clients in alternative means of dispute resolution, such as arbitration, having already acted in disputes before the most diverse domestic and international Arbitration Courts.
He has also experience in the legislative analysis of regulated sectors and in assisting clients before public authorities. Litigation contingency assessments in due diligence procedures are also included in his fields of expertise.
Education
Bachelor of Laws, Universidade de São Paulo
Specialist degree in Political Science, Escola de Sociologia e Política de São Paulo