On November 5th Bolívar Moura Rocha, partner of Levy & Salomão, participated in Brasília in a seminar organized by Petrobras to discuss regulatory aspects of the liquefied petroleum gas (LPG) downstream market. Representatives of the industry watchdog ANP and of the Ministry of Economy were among the participants of the seminar, alongside specialists from the private sector and Petrobras officers.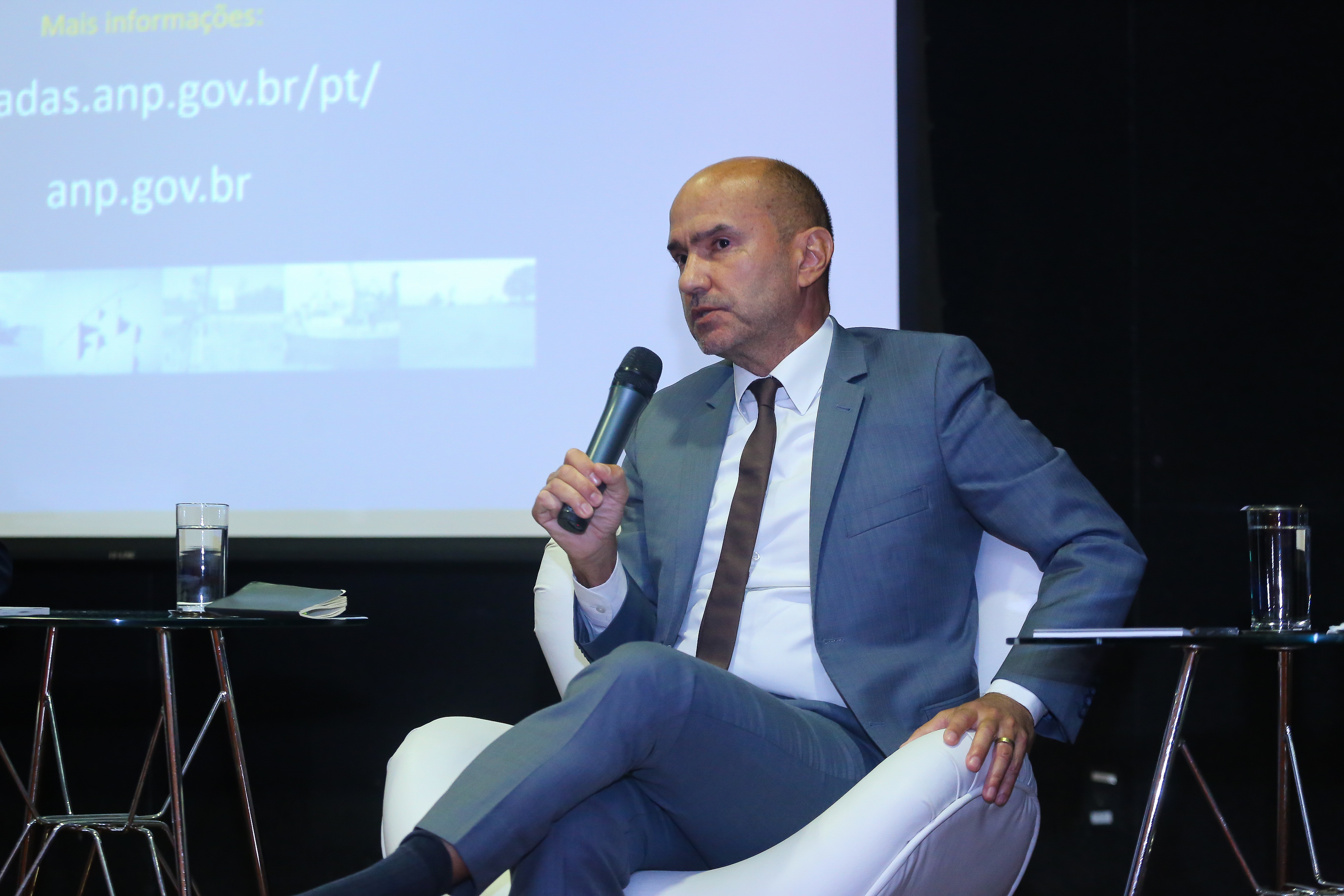 The main issues under discussions involved retail sales of LPG, and in particular the possibility of selling LPG in fractions of P-13 bottles; and selling LPG in bottles of third parties.
In his remarks, Bolívar criticized the initiatives under consideration. "This seems to correspond to a faulty diagnosis – namely, that this industry is lacking in effective competition. This may have been true in the past, but not any longer. Also, I am positive that the changes at hand would warrant negligible results, far below the risks and inconveniences that they entail."
Bolívar Rocha was a member of Brazil`s federal administration in the mid-1990s, in various capacities. At that time he was involved in the deregulation of the oil & gas industry and, in particular, in the price deregulation of the LPG industry. He has since assisted, at Levy & Salomão, players in the LPG marketing industry, as well as Petrobras, in relation to a wide number of issues, including regulatory and antitrust matters.