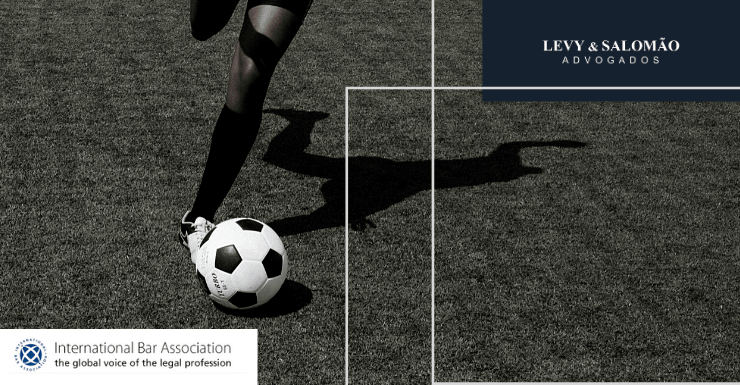 Partner Simone Lahorgue Nunes was interviewed by Jonathan Watson for the article "Sport: pandemic increases urgency of calls for reform in football" published on the IBA's website.
Simone believes that many big clubs – which she defines as those with a larger fan base – are conscious of their importance and want to play among themselves, exploiting the broadcasting rights of those matches in a separate package. She warns that this rationale, which may at a first glance seem beneficial to the big clubs, will destroy the product as it fails to consider the importance of small and medium-sized clubs.
Simone is the head of Levy & Salomão's Media, Entertainment and Sports Law Practice Group and Senior Vice-Chair of the IBA Sports Law Subcommittee.
You can read the entire piece on this link.