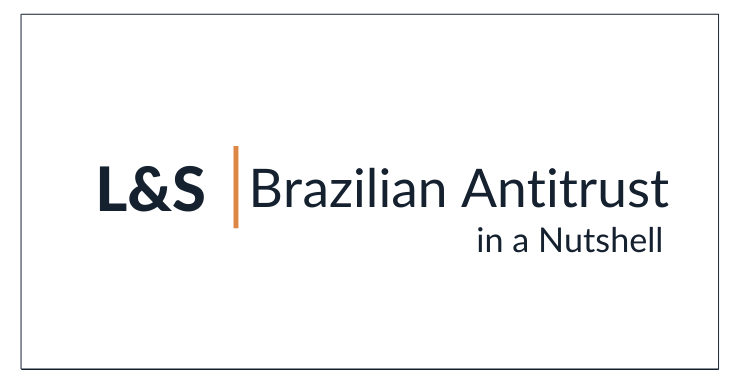 Brazilian Antitrust in a Nutshell is the new competition series of Levy & Salomão Advogados that hope to share our team's experiences and knowledge.
To celebrate 20 years of our antitrust practice we have prepared a series of 6 videos with answering to the questions that are most frequently asked by our clients.
Watch all the videos on our Youtube channel!