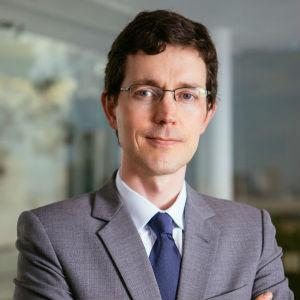 Alexandre Ditzel Faraco
Partner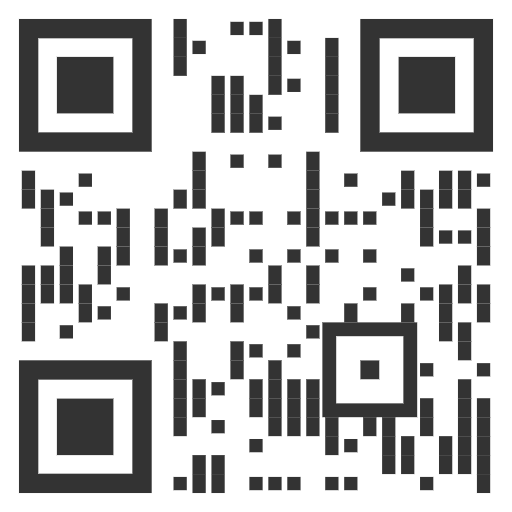 Contact: + 55 11 3555 5116
Bar Admissions
OAB-SP 302.496
OAB-PR 25.785
Languages: English and Portuguese
Alexandre Ditzel Faraco assists clients in antitrust and regulatory matters brought before administrative and judicial tribunals, and provides broad-based consulting in connection with business practices and antitrust and regulatory compliance. He has experience in working with complex issues in a wide range of industries, including telecommunications, media, energy, petrochemicals, timberland and beverages.
Mr. Faraco also advised government agencies regarding regulatory matters in network industries. In addition, he actively represents clients in private equity and corporate transactions.
Mr. Faraco is currently a Professor of antitrust law and law and economics at the Federal University of Paraná.
Publications
- Democracia e Regulação das Redes Eletrônicas de Comunicação - Rádio, Televisão e Internet ("Democracy and Regulation of Electronic Communications Networks - Radio, Television and Internet") - Belo Horizonte, Forum, 2009
- Co-author of Direito e Economia na Regulação Setorial ("Law and Economics in Regulated Industries") - São Paulo, Saraiva, 2009
- Co-author of Organização das Relações Privadas ("The Organization of Private-Sector Legal Relationships") - São Paulo, Quartier Latin, 2007
- Regulação e Direito Concorrencial - As Telecomunicações ("Regulation and Antitrust Law - Telecommunications") - São Paulo, Livraria Paulista, 2003
Education
Post-Doctoral Scholar in Commercial Law, Universidade de São Paulo
Visiting Scholar, Yale University
Doctorate in Commercial Law, Universidade de São Paulo
Bachelor of Laws, Universidade Federal do Paraná