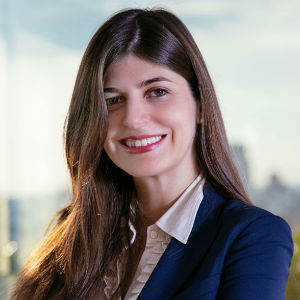 Ana Paula Martinez
Partner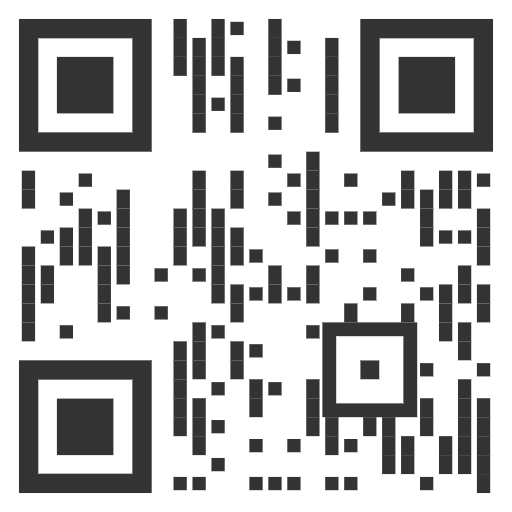 Contact: + 55 11 3555 5059
Bar Admissions
OAB-SP 223.645
BAR-NY
Languages: English, Portuguese and Spanish
Ana Paula Martinez is a partner with the antitrust practice group of Levy & Salomão Advogados. She represents clients in local and international antitrust investigations and provides counselling on antitrust issues that arise in complex mergers and acquisitions. She also advises clients regarding compliance programmes and business practice reviews.
Ms. Martinez served in Brazil's federal government from 2007 to 2010, as head of the Antitrust Division of the Secretariat of Economic Law of Brazil's Ministry of Justice. As part of her government service, she served as co-chair of the cartel sub-group of the International Competition Network (ICN), alongside the U.S. DoJ, and represented Brazil before the Committee on Competition of the Organization for Economic Cooperation and Development (OECD). Ms. Martinez served as an antitrust advisor to the United Nations Conference on Trade and Development (Unctad), to the government of Colombia and to the World Bank, and is currently a non-governmental advisor to the ICN.
Before entering government, Ms. Martinez was an associate with Cleary Gottlieb Steen & Hamilton LLP in Brussels and Levy & Salomão Advogados in São Paulo. Ms. Martinez has authored many articles regarding antitrust matters, consumer protection laws, and securities regulation. She is a frequent speaker at both Brazilian and international colloquiums and has been awarded five prizes for papers written on antitrust law.
Admitted to practice in New York as well as Brazil, she is a member of the antitrust sections of the International Bar Association (IBA) and of the American Bar Association (ABA). She is also a member of the Arbitration Chamber of BM & FBOVESPA/B3, of the ETHIC Intelligence Certification Committee, of the Advisory Board of the Brazilian office of the David Rockefeller Center for Latin American Studies at Harvard University, of the International Advisory Board of the Institute for Consumer Antitrust Studies of the Loyola University Chicago, and of the Advisory Board of the Institute of Education and Research (Insper, São Paulo).
Publications
- "Competition Policy in Developing Societies: A Tool for Sustained Growth?"- Saarbrücken, LAP LAMBERT Academic Publishing, 2013
- Repressão a Cartéis – Interface entre Direito Administrativo e Direito Penal ("Cartel Prosecution: Intersection between administrative and criminal systems") – São Paulo, Singular, 2013
- Editor and co-author of Temas Atuais de Direito da Concorrência, ("Current Trends in Competition Law and Policy") – São Paulo, Singular, 2012
Education
Doctorate in Criminal Law, Universidade de São Paulo
Master of Laws in International Law, Universidade de São Paulo
Master of Laws (LL.M.), Harvard Law School
Bachelor of Laws, Universidade de São Paulo