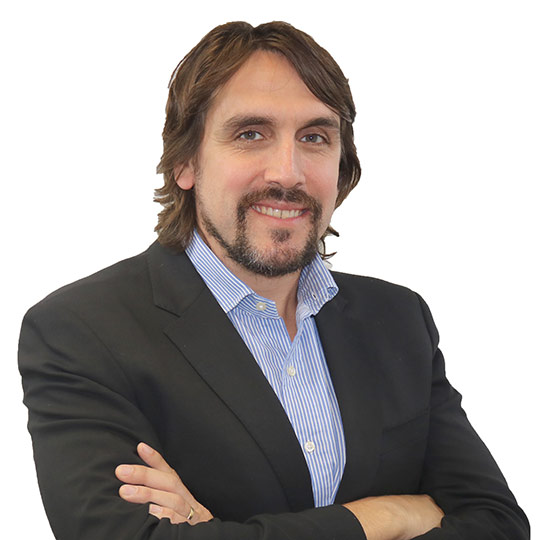 Luiz Felipe Amaral Calabró
Partner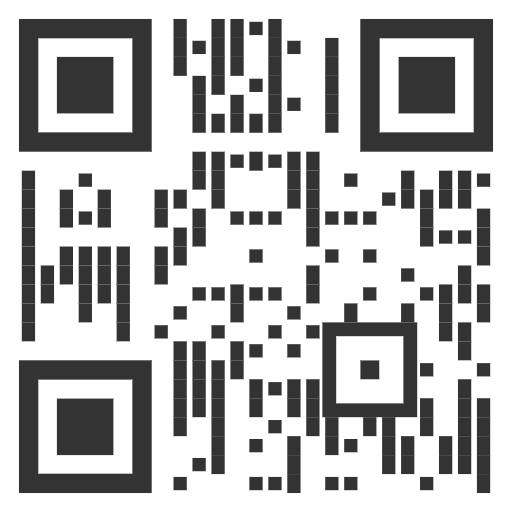 Contact: (11) 3555-5107
Bar Admissions
OAB-SP 173.323
Languages: English and Portuguese
Luiz Felipe Amaral Calabró has 21 years of progressive experience in capital markets, specialized in stock, derivatives and commodities exchange, OTC, regulation and self-regulation, compliance, clearing house and central depository, special auctions, and other operational issues.
Also acts in investigations, administrative sanctioning processes and litigation in the capital market area and in banking law.
Participated as an in house lawyer in the demutualization process and IPO of BOVESPA and worked for 18 years at B3. Led the constitution and development of the legal department of current BSM Market Supervision (self-regulatory entity of the markets managed by B3). International representative of BSM on the Advisory Committee of IOSCO. Member of the Investment Funds Committee of ANBIMA and of the Qualify Services Committee of ANBIMA.
Invited teacher at Insper, PUC-SP and FGV-SP.
Publications
- "Regulation and self-regulation of Exchanges: Stage and audience theory" – São Paulo, Almedina, 2011
- "System and Topic in the Interpretation of Juridic System" - São Paulo, Manole, 2010
Education
PHD in Commercial Law, USP
Master in Civil Law, PUC-SP
Post-Graduate in Civil Litigation, PUC-SP
Graduate Degree in Law, PUC-SP