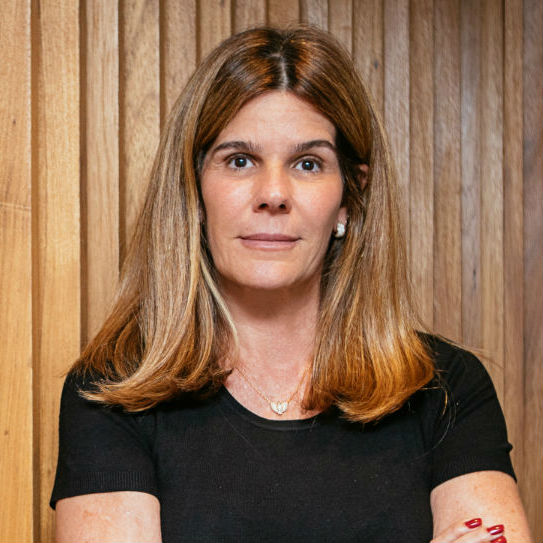 Simone Lahorgue Nunes
Partner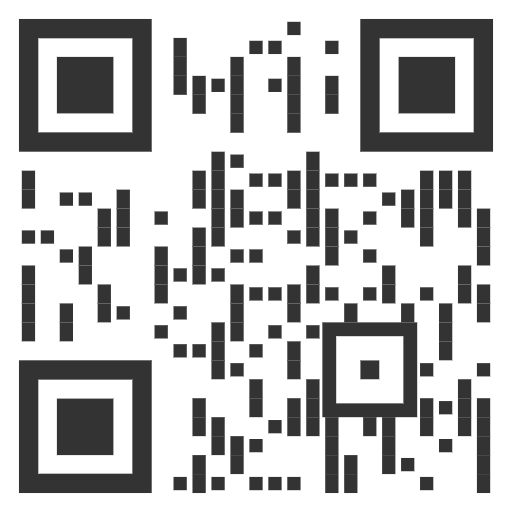 Contact: + 55 21 3503 2002
Bar Admissions
OAB-RJ 60.429
OAB-SP 308.653
Languages: English and Portuguese
Simone Lahorgue is the head of Levy & Salomão's Media, Entertainment and Sports Law Practice Group, which representation includes within the IP, audiovisual, image right's, promotions and advertisement and sports areas, and advises clients in connection with a broad variety of matters, including Fashion Law. She has also many years of experience representing clients in financial market transactions and is a Certified Information Privacy Professional / Europe CIPP – E.
Ms. Lahorgue previously served as General Counsel to a financial institution in Brazil and to Organizações Globo, where her practice during 11 years extended to several businesses such as free TV, pay TV, internet, newspaper, sound recorder, radio and audiovisual content production, as well as to contractual and corporate matters.
Ms. Lahorgue is arbitrator with the World Intellectual Property Organization and with the Mediation and Arbitration Chamber of the Italo-Brazilian Chamber of Commerce and also a member of the International Bar Association (IBA), where she serves as Senior Vice-Chair of the Sports Law Subcommittee and previously served as Co-Chair of the Technology Law Committee. She was also an arbitrator for the Court of Arbitration for Sport (CAS).
She is a professor with the judge-training program of the State of Rio de Janeiro and at the Graduate Program of the Pontifícia Universidade Católica-RJ. She is also a member of the Advisory Board for IBA's Technology Committee.
She received an official Commendation of the Order of Merit granted by the Superior Labor Court and a cultural merit award issued by the Brazilian Institute of Magistrates.

Publications
- Co-author of Arbitragem e Mediação: Em Propriedade Intelectual, Esportes e Entretenimento ("Alternative Dispute Resolution: Arbitration and Mediation in IP, Sports and Entertainment") – Curitiba, Ed. Appris, 2014
- Direito Autoral e Direito Antitruste ("Copyright and Antitrust") – Rio de Janeiro, Ed. Campus/Elsevier, 2011
- Os Fundamentos e os Limites do Poder Regulamentar no Âmbito do Mercado Financeiro ("Origins and Limits of Regulatory Power in Financial Markets") – Rio de Janeiro, Ed. Renovar, 2000
Education
Doctorate in Economic Law, Universidade de São Paulo
Master of Laws in Economic Law, Universidade de São Paulo
Advanced degree in Commercial Law, Fundação Getúlio Vargas
Bachelor in Legal and Social Sciences, Universidade Federal do Rio Grande do Sul