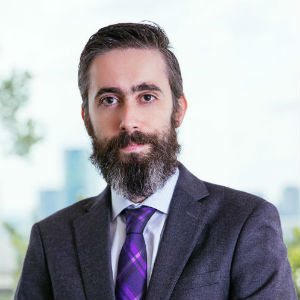 Rafael Zabaglia
Partner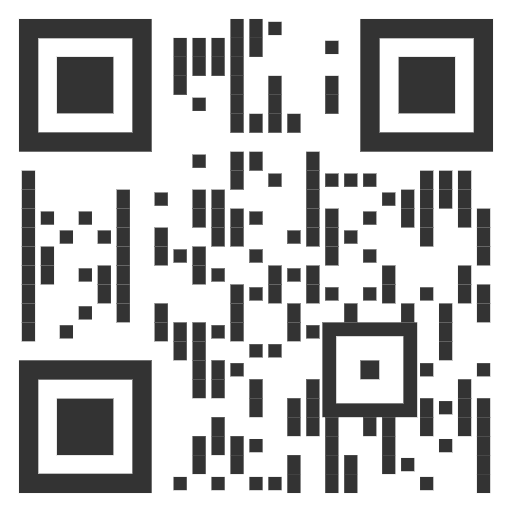 Contact: + 55 11 3555 5130
Bar Admissions
OAB-SP 241.827
Languages: English
Rafael Zabaglia is a partner in the firm's dispute resolution practice. Mr. Zabaglia has been leading trial counsel for foreign and domestic large businesses on many cases and has also represented those clients in appeals to Brazil's highest federal and state courts. He has handled disputes involving aviation products liability, distribution and agency agreements, M&A deals and other corporate arrangements, enforcement of court and arbitral awards, restructuring and liquidation of businesses in financial distress, governmental investigations, and class actions brought in the name of the people by private litigants or the Public Prosecutor.
Mr. Zabaglia has also extensive experience in transactional matters and counsels clients in the context of legal due diligence reviews and on risk assessment related to potential and outstanding disputes.
His previous experience involves working for almost two years in Levy & Salomão's M&A and corporate practice and being seconded to Morrison & Foerster LL, New York's office, where he worked at the M&A and corporate practice for one and a half years.
Education
Specialist in Organizational Management and Human Resources, Universidade Federal de São Carlos
Bachelor of Laws, Universidade de São Paulo