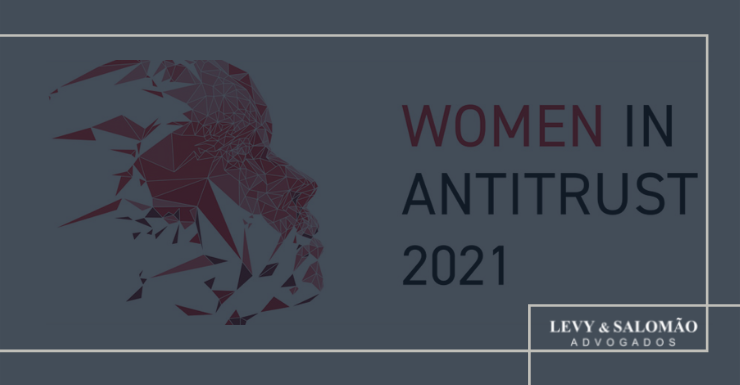 Ana Paula Martinez and Mariana Tavares were recognized for their standout careers by the 2021 edition of Global Competition Review 's Women in Antitrust. The partners had the opportunity to give tips on how to start and build-up a successful career in antitrust.

Interview with Ana Paula Martinez.

Interview Mariana Tavares.
You can find all content here.
Image: Cover of the publication made by Women in Antitrust 2021