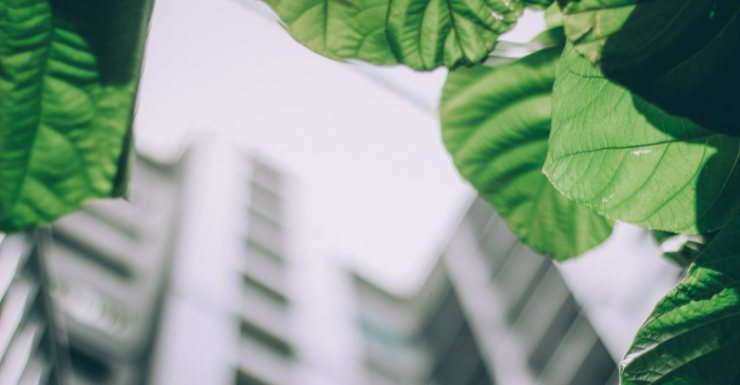 Adding good environmental and social practices is the trend of 2021. But beyond discourse, little is said about effective standards. In this edition of our newsletter we discuss them in relation to capital markets, labor practices and the intensive mining sector. And highlight that good practices may play a part in antitrust, now or in the near future.
Image: Arun Thomas/Pexels
On this issue | October 2021
What are you searching for?