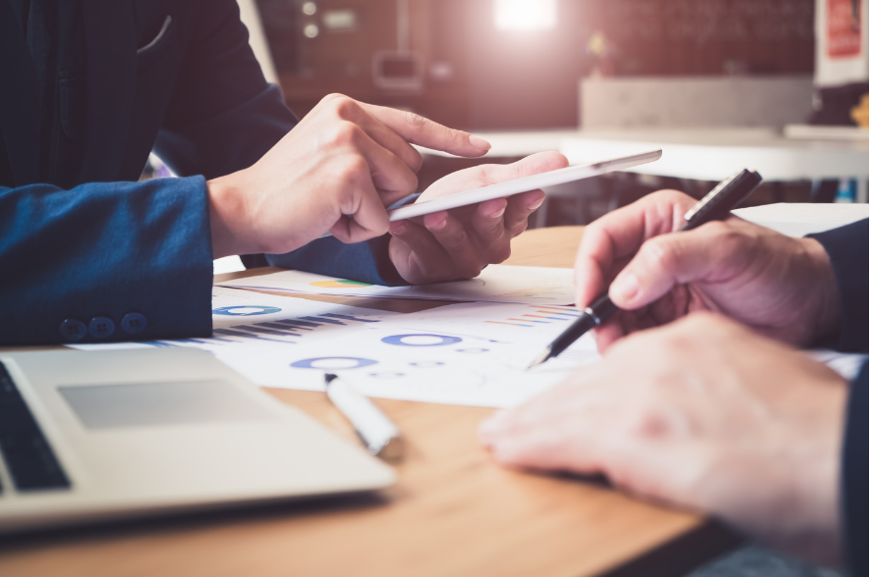 The Brazilian mergers and acquisitions market was relatively stable for years, but gained traction in 2021. Foreign dealmakers see room for further growth in 2022: despite recent appreciation, the local currency has overall lost significant value against the world's anchor currencies since the covid-19 pandemic broke out.

These dealmakers know that the next presidential election scheduled for October may bring political upheaval and that the candidates' plans for the economy for the 2023-2026 term are still vague – at best. Yet, assets are cheap and long-term profitability prospects continue to be attractive.
While foreign investors focus on anticipating scenarios given domestic and international uncertainties, they sometimes overlook how their M&A agreements are being structured and negotiated under local law. This can prove a great mistake and harm the expected return on investment.
This edition of LS Brazil Outlook is a joint venture between our dispute resolution and M&A/corporate practices. We bring to you our views on how some key provisions in M&A transactions can be affected by Brazilian law and what to do to mitigate those risks.
On this issue | February 2022
What are you searching for?