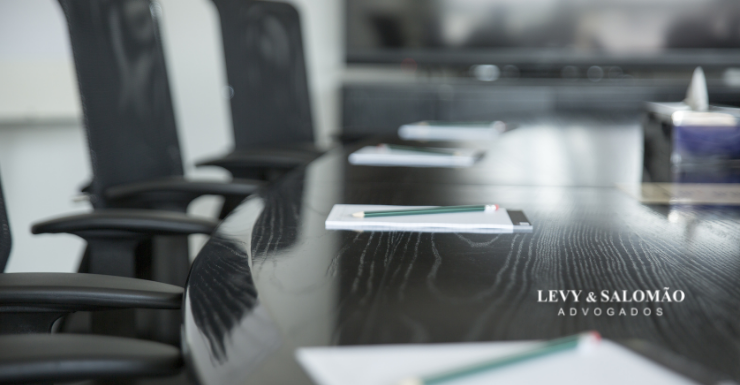 Companies deem the Judiciary inefficient and slow, for good reason. Since the Brazilian Arbitration Act was passed in 1996, commercial arbitration has become more popular as an alternative to courts. However, arbitration still has not been as successful in other fields, nor is it insulated from the Judiciary –a circumstance that some would criticize as an undue interference.
As the 25-year milestone is reached, it is about time to assess where arbitration currently stands and where it may go from here. This edition of LS Brazil Outlook is dedicated to that reflection. We start off with an article on some of the few shortcomings of commercial arbitration and on new frontiers that are yet to be explored such as tax and employment disputes. Speaking of which, we zero in on the state of employment arbitration following a legal reform in 2017 and on how its use can be expanded. Another article addresses the ongoing regulatory discussions regarding disclosure to the market of confidential disputes involving publicly traded companies. Finally, we discuss the landscape of suits to set aside arbitral awards, showing that Brazil continues to be a safe harbor for arbitration.
Image: Websubs / Pixabay
What are you searching for?