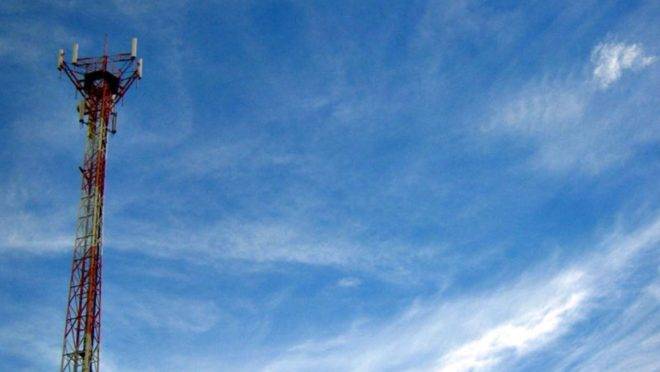 Uncertainty remains as to whether the Brazilian administration will bar certain technologies available to service providers in the upcoming 5G spectrum auction. Recently, telecom operators in Brazil have taken the stance that restrictions resulting in cost increases would be fought in court. This last 2020 edition of LS Brazil Outlook discusses three key aspects affecting Brazil's 5G mobile network auction.
Bolívar Moura Rocha and Alexandre Faraco shed light on the discussion of national security under Brazilian law as it relates to public bids. Rafael Zabaglia and Alexandre Faraco offer a preview on the battlegrounds for disputes should restrictions on certain technologies be adopted. Finally, guest author Amadeu Castro, of Agrippa Consult, discusses cybersecurity regulations issued by the Brazilian Institutional Security Office (GSI) and their interplay with prospective regulation by telecom watchdog Anatel. Amadeu was formerly the executive secretary of Anatel and, until August last, head for Brazil at GSMA LatAm.
Enjoy your reading – and happy festivities.
Image: Marco Gomes/Creative Commons
On this issue | December 2020
What are you searching for?