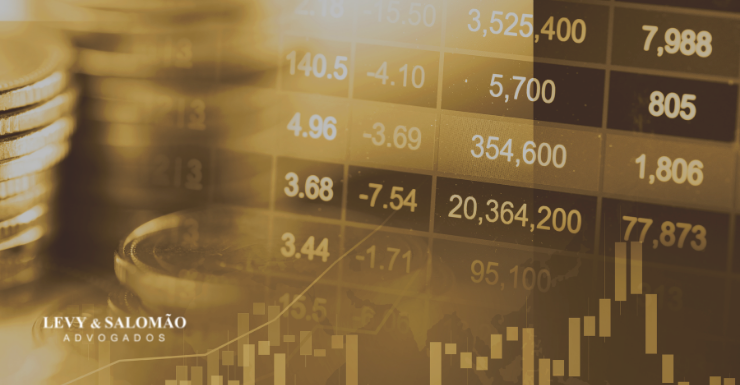 Financial Market Infrastructures (FMIs) in Brazil are undergoing significant changes due to technology development and products innovation. New business opportunities have been created - and challenges have arisen. In this newsletter we discuss some trends aimed at enhancing competition and widening the scope of FMIs.
Image: Sasirin Pamai's
What are you searching for?