Petrobras: change in command raises uncertainty with respect to divestment plans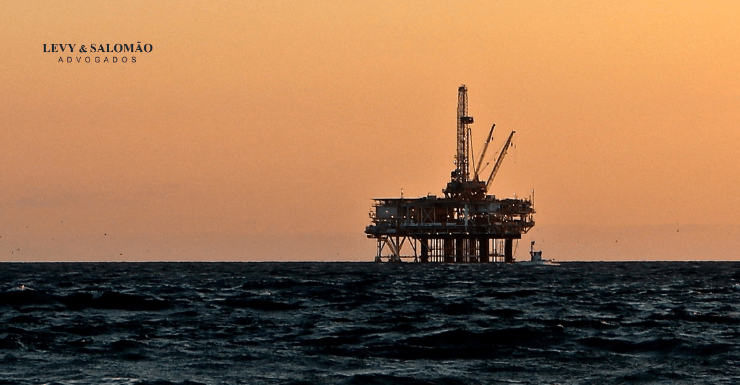 The change in command at Petrobras has led to speculation as to whether the company's programmed divestment of its refineries will still be pursued.
As detailed in the article written by Isabella Tanuy Gonçalves in this newsletter, under a settlement agreement approved by antitrust tribunal CADE in July 2019, Petrobras committed to divest eight out of its 13 refineries in Brazil, representing approximately 50.5% of Petrobras's total refining capacity. Petrobras had already announced it planned to divest some of its refineries back in April 2019, as part of the portfolio management directives approved by its board of directors at that time; the agreement with CADE turned it into an obligation vis a vis CADE.
Under the terms of the agreement, Petrobras committed to a three-stage timeline, including execution of the relevant agreements by April 30, 2021 (the original deadline for this milestone being December 31, 2020). To date, none of the agreements relating to the refinery divestments has been executed. Reportedly, the stage of implementation of the program is as follows:
• Negotiations were concluded relating to the sale of Landulpho Alves Refinary to Mubadala Capital for US$ 1.65 billion;
• A binding offer was received from Ultrapar Participações S.A. with respect to Alberto Pasqualini Refinary;
• Binding offers were made with respect to Isaac Sabbá Refinery, Lubrificantes e Derivados de Petróleo do Nordeste Refinary and Unidade de Industrialização do Xisto; and
• Binding offers were received with respect to Presidente Getúlio Vargas Refinary, but considered unsatisfactory; a new competitive procedure shall be set in motion.
Speculations have begun to mount as to whether Petrobras will maintain its divestment plan. The prices of oil products are a highly sensitive political issue; the sale of half of Petrobras's total refining capacity to competitors will make it virtually impossible for its controlling shareholder– Brazil's federal government – to set prices based on criteria other than the maximization of profit. (Brazil's Minister for Mining and Energy, who is also chairman of the board at Petrobras, stated this past week in an interview to the press that no changes would be made in this respect).
Any agreement relating to the refinery divestments will need to be approved by Petrobras's board of directors prior to execution. Unions of oil workers have been opposing the divestment program and have resorted to judicial courts and to the Audit Court TCU in an attempt to block the measure.
Image: Catmoz / Pixabay
On this issue | March 2021
What are you searching for?