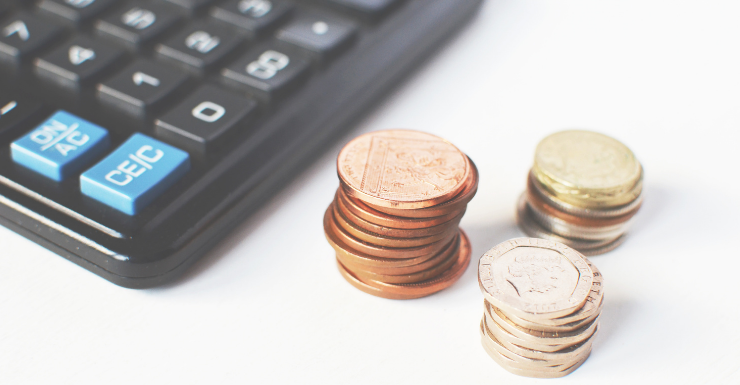 As a fiscal crisis looms, Brazilian government scrambles to perform effective changes to the complex and overwhelming tax system. In that context, the Ministry of Finances proposed a controversial bill to reinstate taxation on dividends, leaving many foreign investors wondering how to reduce the impact of this taxation. This newsletter comments on the precautions to be taken in this respect to avoid unwanted tax risks.
Meanwhile, a project via United Nations Development Programme (UNDP) for the Ministry of Economy, with the support of the Ministry of Communications and of the national regulatory agency for telecom (ANATEL), is opening space for discussions about reform measures and strategies to rationalize taxation on the telecom sector with the purpose of expanding access to broadband connection and digital inclusion. Levy & Salomão Advogados has submitted suggestions in the context of this project and discusses them in this newsletter.
Image: Breakingpic/Pexels
On this issue | November 2021
What are you searching for?