The Brazilian perspective on compliance according to Mariana Tavares de Araujo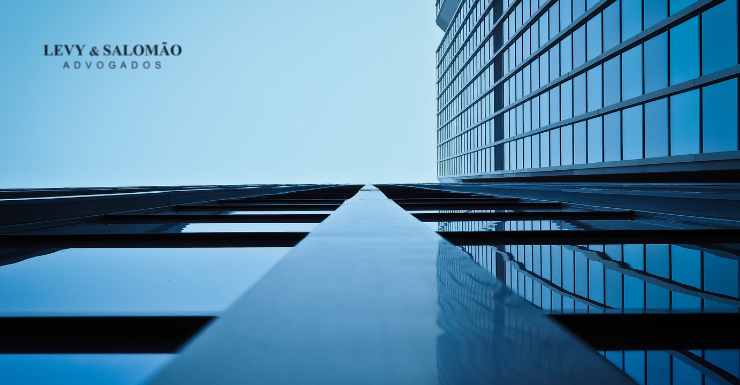 A recent publication by CentroCompetencia UAI summarizes our partner Mariana Tavares de Araujo' remarks on competition compliance in Latin America during her presentation at ForoCompetencia. Click here to access the article. To watch the full presentation click here.
What are you searching for?