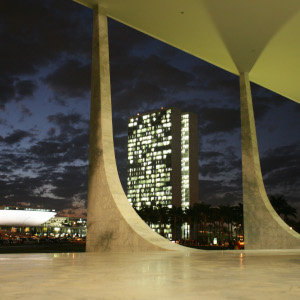 The Digital Era has changed several features of the contemporary world, especially in the way people communicate and access information through the media and the internet. In this issue, LS Brazil Outlook addresses the impact of some of those changes in the legal environment and vice-versa.
Two upcoming trials before the Brazilian Supreme Court are highlighted. It is expected that they settle important boundaries about the right to information and freedom of expression. These constitutional principles are also the core of the article on documentaries. Finally, we analyse the taxation uncertainties related to Video on Demand (VoD) services, which has been a hot topic in Brazil.
On this issue | February 2020
What are you searching for?