New forms of work in Brazil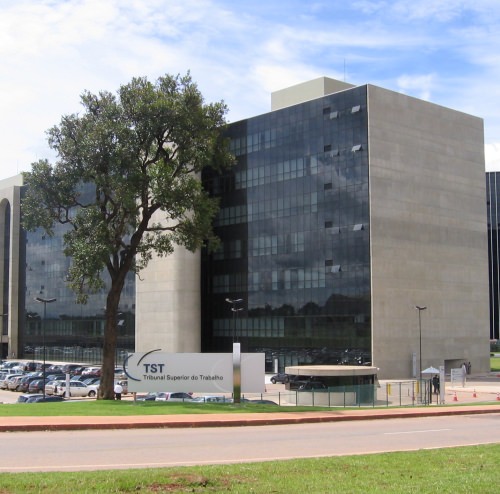 Even before the current crisis, Labor Law had been changing rapidly in many countries as traditional regulated employment relationships are replaced by negotiation, acqui-hiring initiatives and service platforms. The new environment creates an increased intersection between Labor Law and Competition Law. Brazil is no exception to this trend.
The convergence of employer and employees to the same geographical space has for a long time enabled the former to fix working hours and to set work standards regulating all activities undertaken by employees.
Such hierarchical relationship, normally referred to as subordination, brought into play a specific legal regime: subordinated workers have a right to statutory protection in matters such as minimum wages, maximum working hours, protection from changes in employment contracts that work to their detriment; as well as sundry matters such as paid vacation and end year bonus, among others.
Recently, however, technology, new cultural habits and the quest for safety in times of crises have subverted the convergence under a common workplace. The trend is already being felt: increasingly, workers stay at home or attend to their chores in a non-centralized workplace, since it became possible to communicate effectively at a distance. This strikes at the root of the subordination relationship and requires revaluation, if not rebuilding, of Labor Law.
A mild manifestation of this trend is the rise of a Labor Law based on free employer/employee negotiations. More radically, however, the traditional employment relationship is in several instances not simply adapted but replaced by transactions in the so-called gig economy. There, a subordinating employer disappears and is replaced by a platform intermediating actions by independent workers. This raises the question of how to balance the freedom afforded by the new trend and the need to grant protection to a growing number of unskilled workers active in such an economy.
In case of highly skilled employees, a non-traditional work relationship arises which does not involve an electronic platform. For example, through the so-called acquihiring initiatives, in which talent is engaged through corporate acquisitions, the corporate and tax aspects of which always warrant specific analysis.
One overall challenge of the new reality is the strengthened application of competition rules. Whereas those have little or no room in the case of a typical employment relationship in Brazil, their assessment becomes increasingly important in scenarios in which work is organized by service agreements or corporate acquisition deals.
We hope these topics can help steer navigation in the present troubled waters of employment and labor.
On this issue | April 2020
What are you searching for?